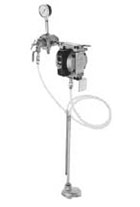 Other Pump Systems
(please contact ANEST IWATA USA, Inc. for availability and further information)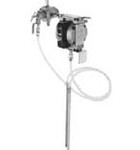 The DPS70 aluminum pump is a space-saving one gun design. Most suitable for those who consume about 5 gallons of paint per day. Also suitable for those who change colors very often with paint tank or suspended gravity type tank.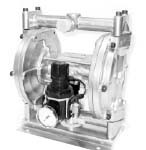 The DPS160 aluminum diaphragm high output pump. Compact and easy to install the DPS160 is ideal as a transfer pump able to exceed 300 feet of total piping length. Able to transfer high viscosity material at 3000cps pumping materials to difficult location is achievable. The DPS160 is suitable for pumping lubrication or solvent based adhesives.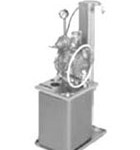 The DPS120 aluminum pump with a maximum fluid output is 8 gallons per minute and can handle multiple guns. Compact and easy to install the DPS120 is available as shown or as a stand alone unit.
RECOMMENDED
PRODUCTS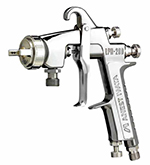 Anest Iwata Products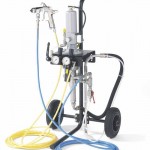 MSU11 Compact Multi-spray Unit (13:1)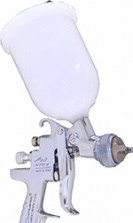 AZ3HTE2