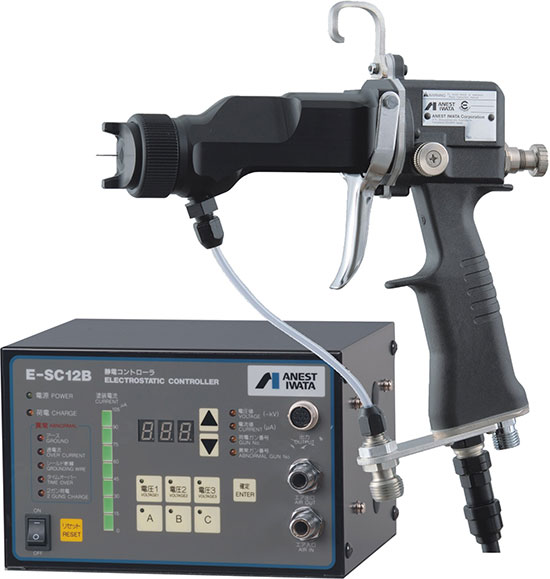 Solvent: E-M15B
Our solvent electrostatic unit fulfills high transfer efficiency with even -40 kV by means of atomizing head to maintain fine finishing and maximize electrostatic effect.
Safety
Cascade type high safety feature.
Ergonomics
Ergonomically designed trigger and grip supported by feedback from many users.
Easy
Low voltage cable with detachable connector for easy maintenance.
Teflon fluid hose which is easy to clean and maintain.
RECOMMENDED
PRODUCTS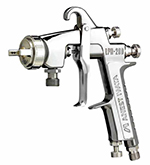 Anest Iwata Products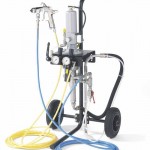 MSU11 Compact Multi-spray Unit (13:1)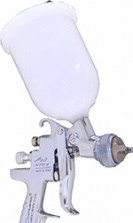 AZ3HTE2