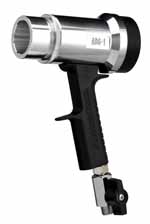 ADG-1 Aquadry Gun and Dryer Stand
ADG-1 Aquadry gun combined with the Adjustable dryer stand complete kit (part # 7031) is an indispensable item for flash acceleration of waterborne coatings.
The stand unit is simple to assemble and is supplied with quick disconnect couplers for mounting of dryer guns. Two extendable arms have rotational adjustment for directing air in various positions and the guns can be disconnected form stand for independent use.
RECOMMENDED
PRODUCTS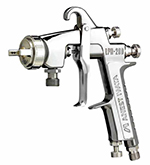 Anest Iwata Products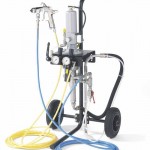 MSU11 Compact Multi-spray Unit (13:1)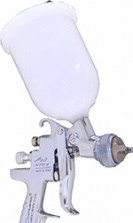 AZ3HTE2