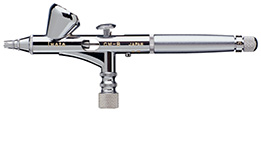 Airbrushes
For nearly 50 years, ANEST IWATA has provided nothing but the finest products to the top artists and creative professionals worldwide with elite products that push airbrushing to new frontiers. Iwata-Medea is the US division for ANEST IWATA Airbrushes and related Air Compressors for North, Central and South America.
ANEST IWATA airbrushes set the standard by which all other airbrushes are measured. This is proved daily by the impressive roster of elite professionals throughout the world who prefer ANEST IWATA over any other brand.
Visit the IWATA-MEDEA website.
RECOMMENDED
PRODUCTS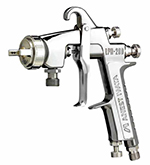 Anest Iwata Products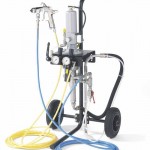 MSU11 Compact Multi-spray Unit (13:1)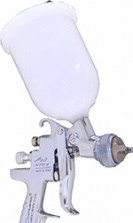 AZ3HTE2