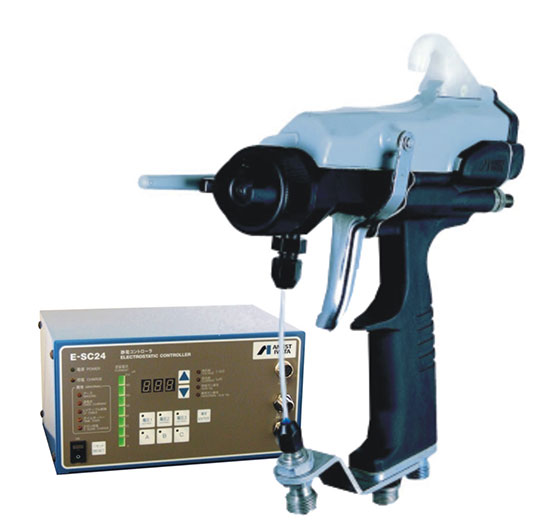 Waterborne: E-MW50
Our Waterborne unit is an indirect charge system run by a separate controller and low voltage wire. The gun itself utilizes a cascade cartridge to bring up the working voltage to a maximum of -50KV (E-MW50). The indirect electrode uses a corona charge to induce current on the material. This allows use of this system without any isolation systems or voltage block outs. The use of a separate controller and cascade also minimizes moving parts.
Safety
Cascade type high safety feature.
Ergonomics
Ergonomically designed trigger and grip supported by feedback from many users.
Easy
Low voltage cable with detachable connector for easy maintenance.
Teflon fluid hose which is easy to clean and maintain.
RECOMMENDED
PRODUCTS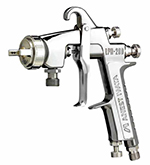 Anest Iwata Products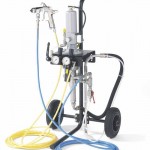 MSU11 Compact Multi-spray Unit (13:1)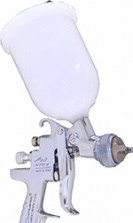 AZ3HTE2